We want you to experience God's power and hope in your life. Jesus is the way, the truth, and the life, and our mission is to connect you to Him.
No matter where you've been or what you're going through, God is seeking you.
You'll often hear us say, "in our church, Christ is the Head, His Word is our Guide, His Spirit is our Power."
In other words, we're not following a personality, we're following a person: Jesus.
The Bible defines what we do and believe. God's Spirit empowers us to change for the better. You will see God work in your life when you surround yourself with other followers of Jesus.
What We Believe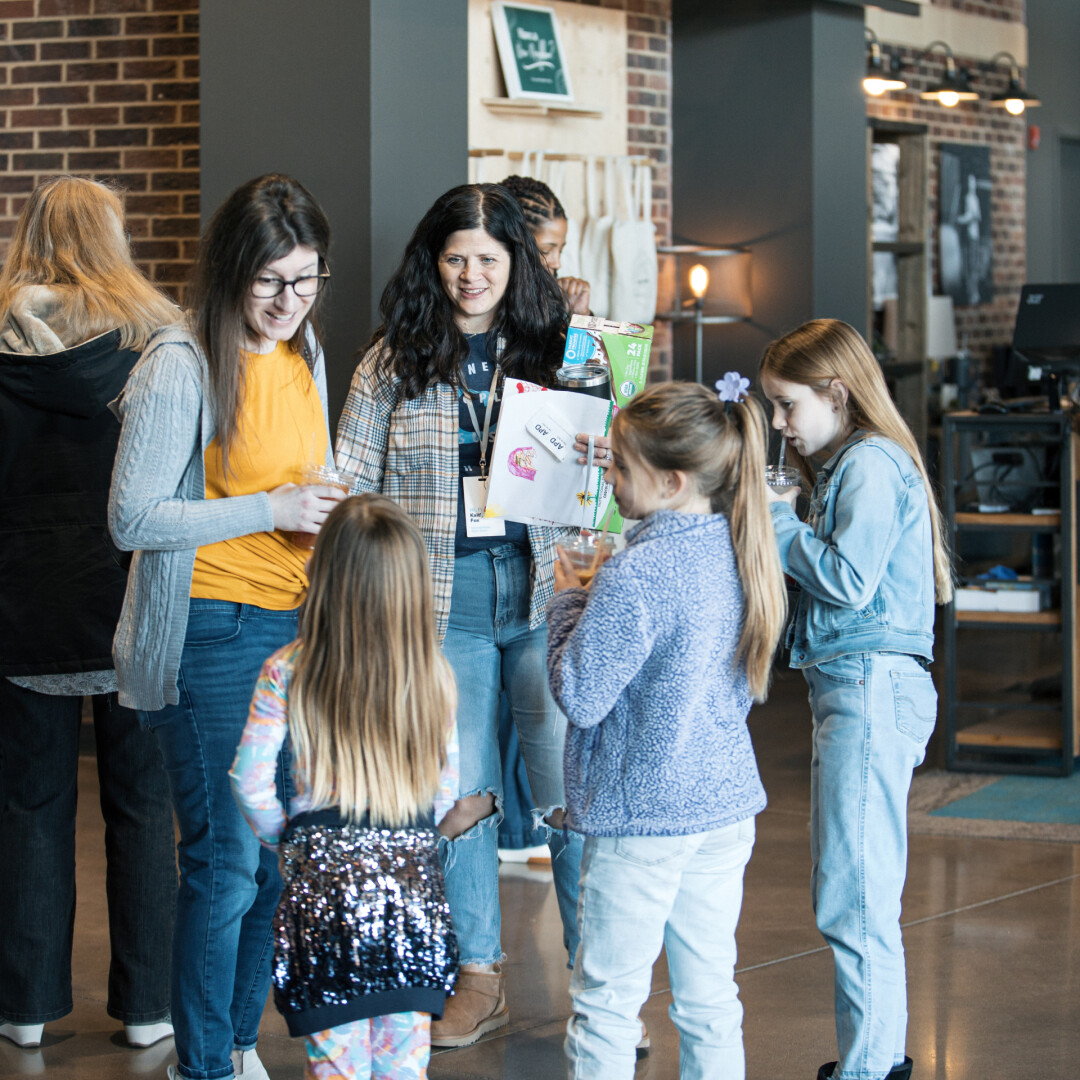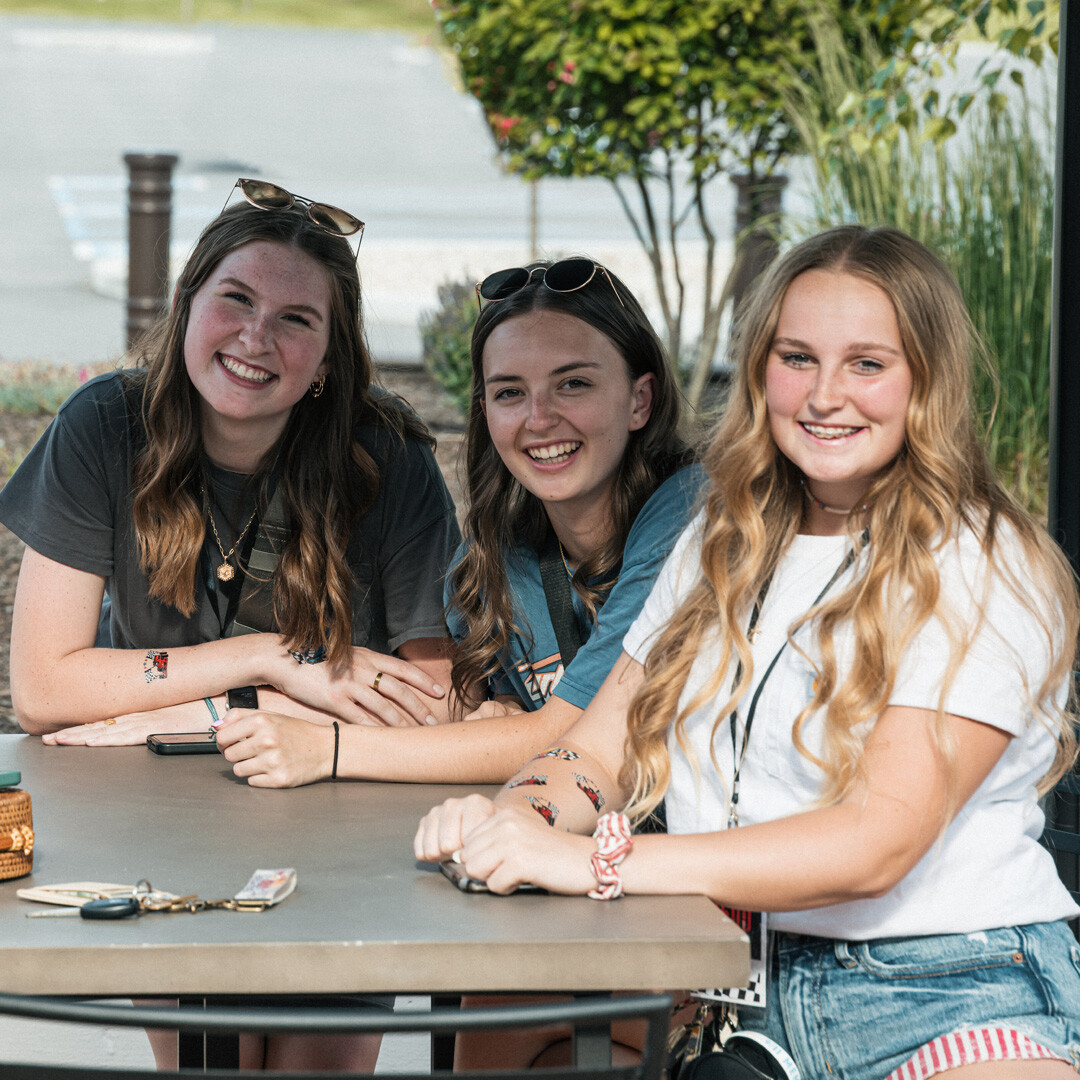 Our Vision
Maximize Jesus followers who multiply
Raise the strongest generation
Amplify Jesus online & globally
We connect people to Jesus at our physical and online gatherings, so they can grow in God and then help others experience the new life of Christ.
Our kids and students, sons and daughters are the centerpiece of our vision. We want your kids or grandkids to live their best possible life by knowing Christ, so we're constantly creating new experiences and opportunities for them to grow their faith.
In a world of Amazon and Netflix we use technology to help you grow spiritually. We're giving our lives to build tools that help you follow Jesus daily. Some of these include: CP+, Daily Hope, and our online campus.