Text Left - Image Right
We exist to help you experience God, and we want what's best for you, your family, and your world.
Connection Pointe Carmel
What We Offer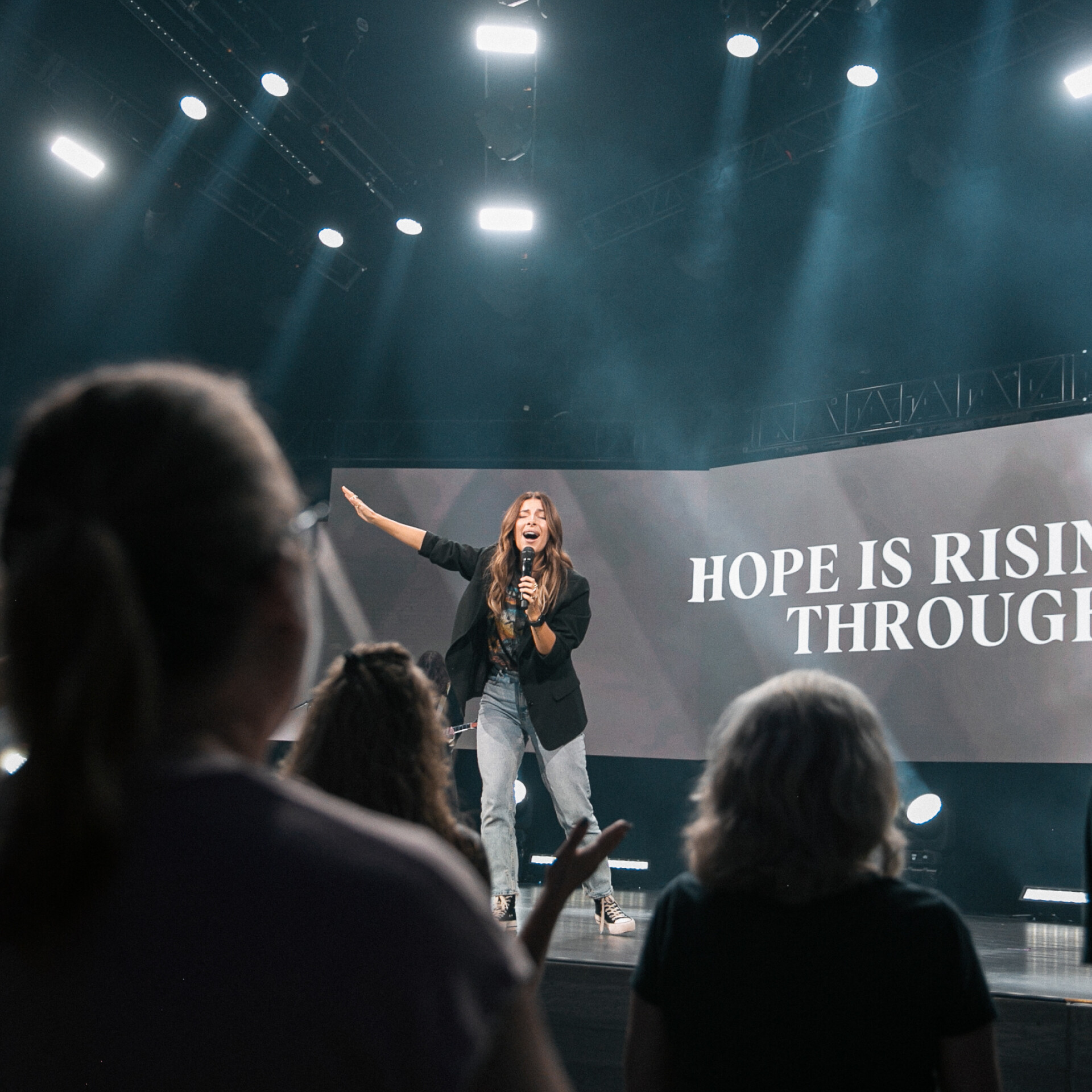 1 Column - All Content Centered
About Connection Pointe
Connection Pointe is a Bible-centered, Jesus-focused church that began in Brownsburg.
Thousands of people in the northwest Indy metro area worship weekly at CP locations in Avon and Brownsburg.
Our elders, lead pastor and people sensed a call from God to bring CP to Hamilton County, and we couldn't be more excited about the door He had opened for us at Keystone and 465.
Renovation planning and permitting is underway for the Lighthouse Tabernacle building, which will become CP Carmel in Fall 2024.
Until then, we invite you to:
• begin enjoying our weekly sermons by podcast or online
• consider a visit to our Brownsburg location to see what God is doing
• check out a Carmel worship night at the building we will renovate

October 8, 2023
6:30-7:30 pm
November 12, 2023
6:30-7:30 pm
December 10, 2023
6:30-7:30 pm
1 Column - All Content Centered
Sample Message
Each week you can enjoy encouraging messages of hope, practical life applications, and deep spiritual growth. Our messages are easy to understand and apply to whatever you're facing right now, so check out this message below to discover these things for yourself.
Image Left - Text Right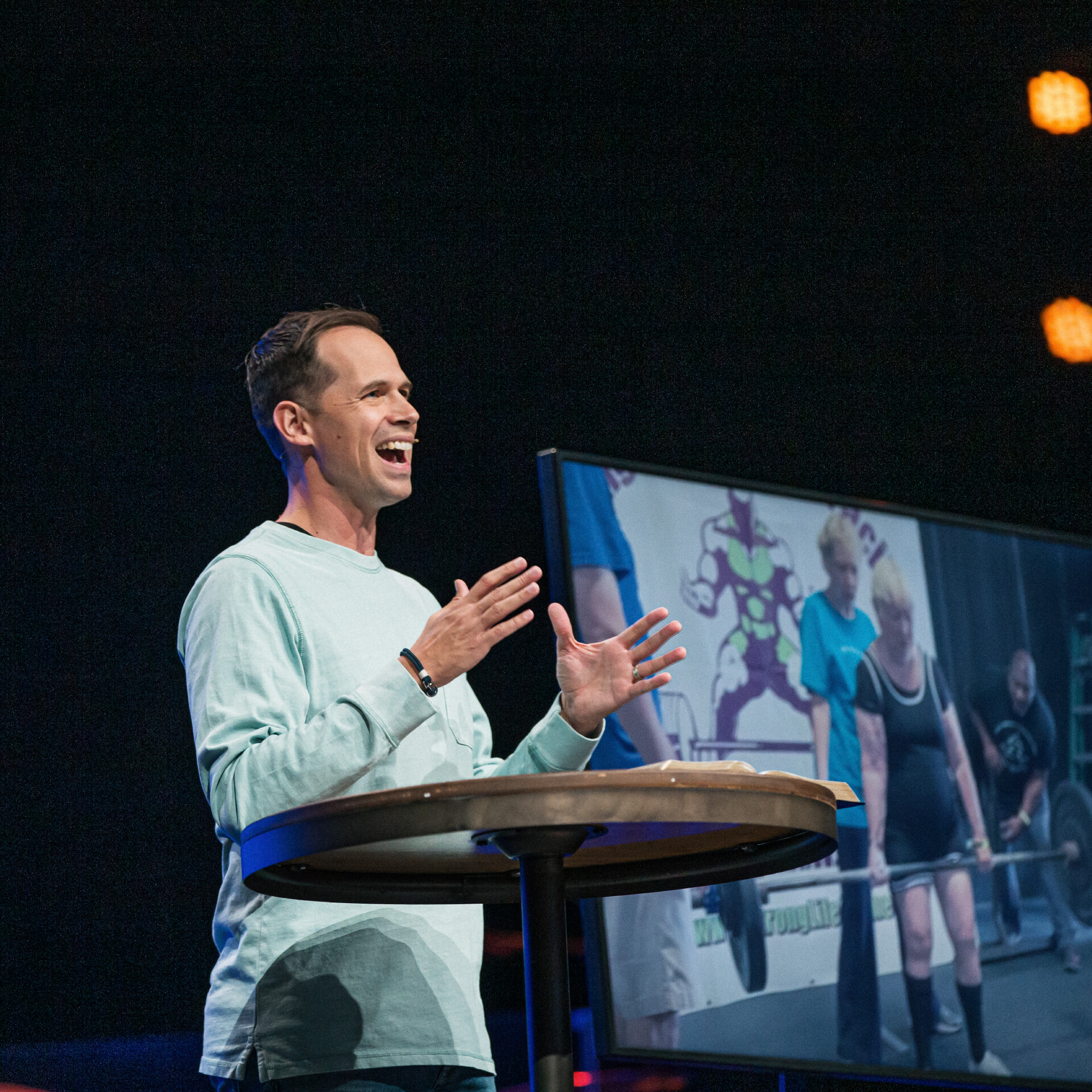 Messages We Recommend
Are you looking for spiritual guidance, inspiration, and a fresh perspective on life's journey, or simply need help figuring out where to start? Look no further! We've gathered messages for you to watch that will help you know God and grow closer to him.
1 Column - All Content Centered
Sample Audiobook and Book Giveaway
Are you ready to dive into inspiring stories and deepen your faith? We've got something special just for you! Fill out the form below to receive a book of your choice. Pastor John S. Dickerson's books delve into faith, culture, and personal growth – offering fresh perspectives on relevant topics. Get ready to dive into thought-provoking insights and eye-opening perspectives that will leave you inspired and empowered!
Daily Hope is a daily devotional text message that comes straight to your phone 365 days a year. These short videos help you get your morning going with a dose of Scripture, an encouraging message, and some motivation from Pastor John S. Dickerson to start your day off right.

To subscribe, just text "DAILY" to 71093 or click the subscribe button below. Join the thousands of others who are already seeing the positive impact of having Daily Hope in their life!
Daily Hope